There are definitely still days where I feel like I'm going to burst out of my skin or that I'm being suffocated by darkness. But there are more moments now where I feel better. The other day, I realized just out of the blue that I felt happy to be alive."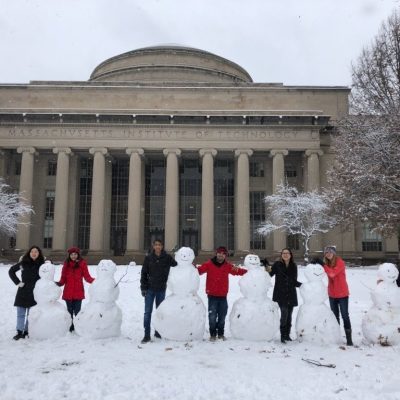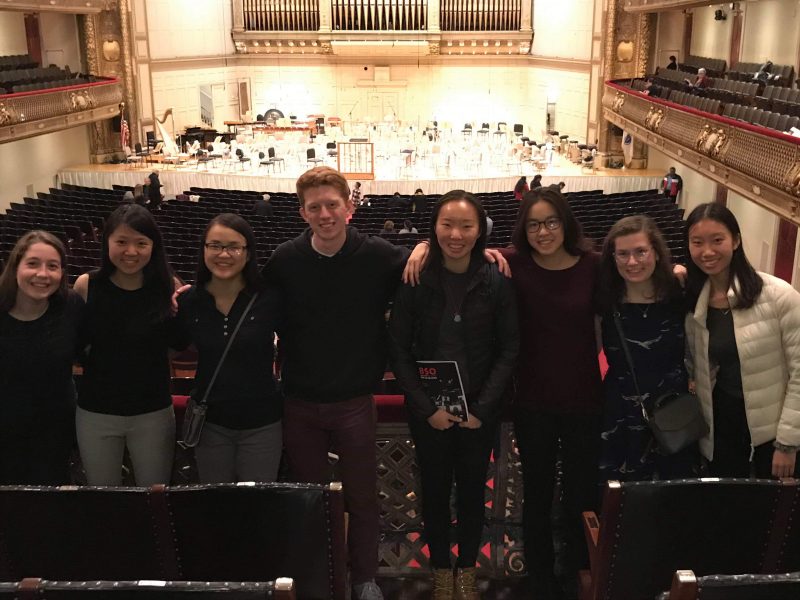 Teresa
Undergraduate student
Brain & Cognitive Sciences
Challenge Areas:
Reckoning with Burnout
In her past struggles with mental health, Teresa had prided herself on being able to push through and excel. After being sent home during the pandemic, however, she realizes that she can no longer pretend to be okay and keep up her usual pace. As she forces herself to slow down and focus on recovery,  she begins to find more moments of joy and connection in her life.
Another Point of View
Listen to other students relating to this same struggle and what helped them cope.