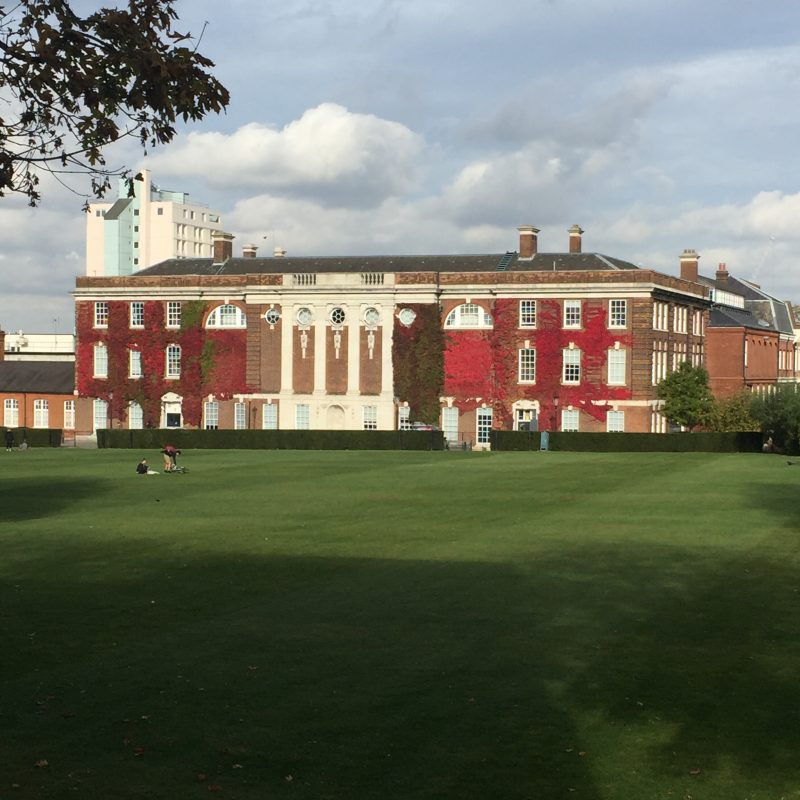 There are ups and downs, but it's getting better. And before I knew it, I'm going to be talking in English without getting nervous. "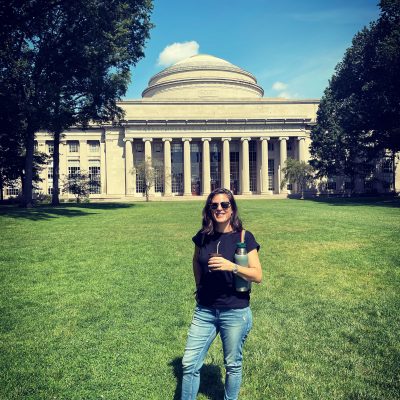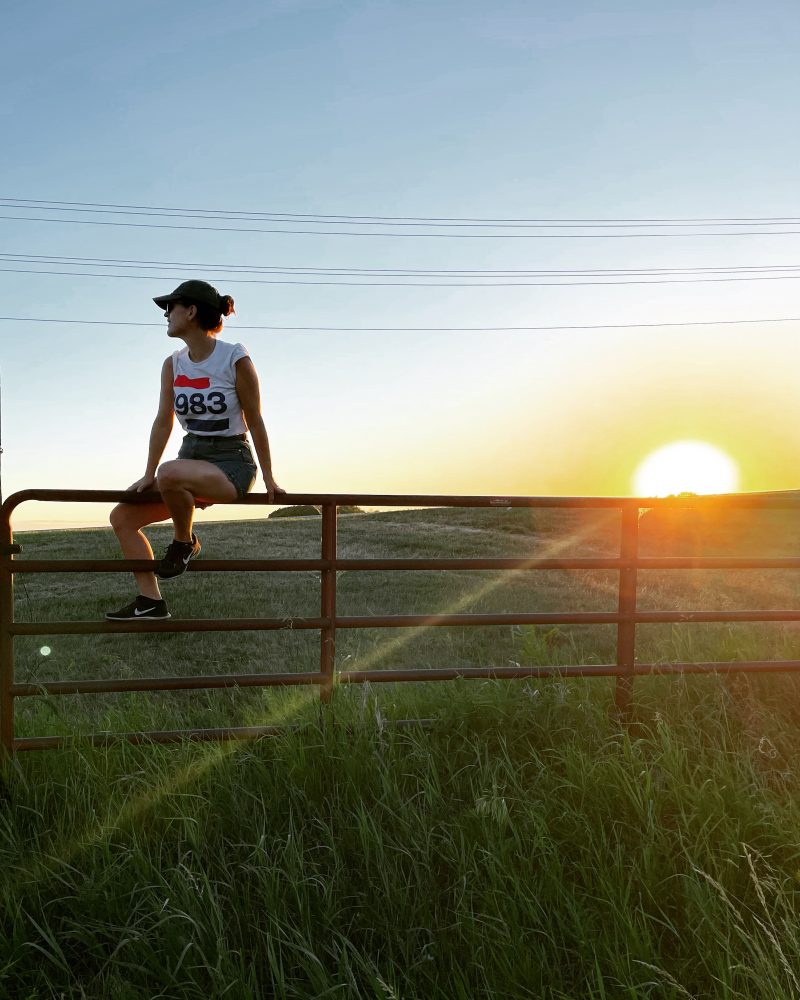 Magdalena
Graduate Student
Urban Studies & Planning
Challenge Areas:
Overcoming Language Barriers
As a non-native English speaker, MIT graduate student Magdalena struggled to find her voice in academic and professional settings in English-speaking environments. Consumed by anxiety when forced to speak English, she found herself withdrawing from others and failing to ask questions of her professors. Over time, however, she challenged herself to view her English skills as an area of growth rather than a source of embarrassment.
Another Point of View
Listen to other students relating to this same struggle and what helped them cope.